Yep, that would be me.
I've been working on getting ready for a 5k. Wearing the same walking shoes that I've had for the past 3 years. I definately feel like I got my monies worth.
Lately I've noticed that by mile 2 my knees and heels were killing me. Not good if your trying for 3.1 miles. So this weekend I finally bite the bullet and pulled out the wallet for these beauties.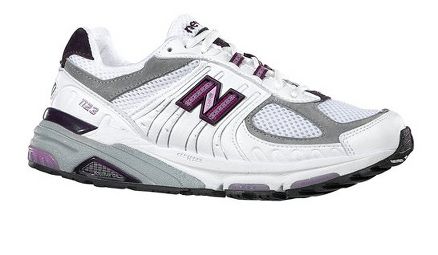 I would love to say these are beauties and that I got them for a steal. THEIR NOT and THEY WERE NOT CHEAP. But they do the job great!
I have flat feet. Which means my feet like to turn in as I walk. Not good for the old knees. These keep my feet from rolling in. Now to get back to training. Can't wait to go for a good walk in the morning.